More new games this July and August on Find-Game
Published: July 08, 2015 @ 14:07:00 PM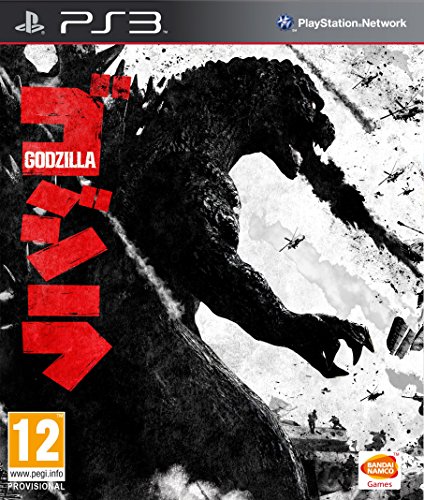 Some of the most popular games recently have included Batman Arkham Knight (the award winning Arkham trilogy finale for XONE, PS4 and PC), The Witcher 3 Wild Hunt (the fantasy open world RPG for XONE, PS4, PC) and Lego Jurassic World (based on all four Jurassic films for 3DS, PC, PS3, PS4, WIIU, XBox 360, XONE). But there have been many more titles released over the past few months that have been a real hit with our visitors and you will find them all if you do a quick search around our site.
During the next couple of months we will see some interesting new games being released – and we are sure there will be something for everyone.
July
Our choice of games to be released during July includes F1 2015 (XONE PS4, PC), Rory McIlroy PGA Tour (XONE, PS4), God of War Remastered (PS4), Godzilla (PS4, PS3), Mario Kart 8 Wheel Link Zelda (WIIU), Deception 4 The Nightmare Princess (PS4) and Adams Venture Chronicles (PS3).
August
During August we will see the following great games hit the virtual shelves. These include; Gears of War Ultimate Edition (XONE), Rare Replay (XONE), Until Dawn (PS4), Dishonoured The Definitive Edition (XONE, PS4), Madden NFL 16 (PS4, XONE, XBox 360, PS3), Devils Third (WIIU), Onechanbara Z2 Chaos (PS4) and Lost Dimension (PS3).
However there are many many more new titles on their way – just have a look around Find-Game's site and you will find them all. Then all you need to do is choose the one you want, select the purchaser you want to buy from (the prices are all listed for you to see at a glance) - order it and wait for it to be delivered straight to your door.
Great games releases this summer